Leslie Kinder, O.D.
Leslie Kinder, O.D. received her Doctor of Optometry from the University of Missouri at St. Louis in 2019 and earned her Bachelor of Science in pre-medical Interdisciplinary Studies, with minors in Biology and Psychology in 2015. She is a member of the American Optometric Association and the St. Louis Optometric Society.
Dr. Kinder completed her residency in primary eye care and ocular disease at the WJB Dorn VA Medical Center in South Carolina. She is thrilled to be back in St. Louis and providing care in the Ferguson-Florissant community where she was born and raised.
While working as a cohost on a morning radio show, Dr. Kinder developed a sixth nerve palsy because of Idiopathic Intracranial Hypertension (IIH/pseudotumor cerebri). Her optometrist was essential in diagnosing and coordinating her care following the development of diplopia, which inspired her to become an optometrist.
When not caring for patients, Dr. Kinder is riding motorcycles, swimming, and hanging out with her friends, family, and amazing coworkers.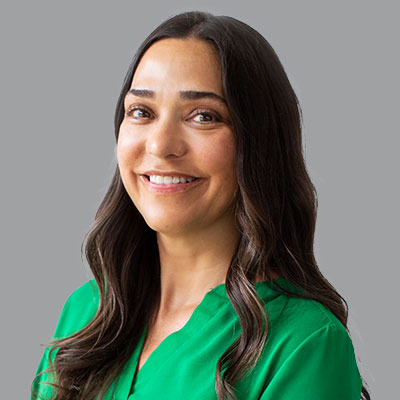 ---
Book now with
Leslie Kinder, O.D.